How can text message marketing help your organization?
SMS Marketing for Retail
SMS marketing works wonders for retail stores. Promotions only work as well as the marketing and advertising behind them. SlickText allows you to quickly and easily spread the word to your best customers with a simple text message. People respond much quicker to SMS than any other form of communication. Attach picture to any outgoing text campaign and see an even greater response!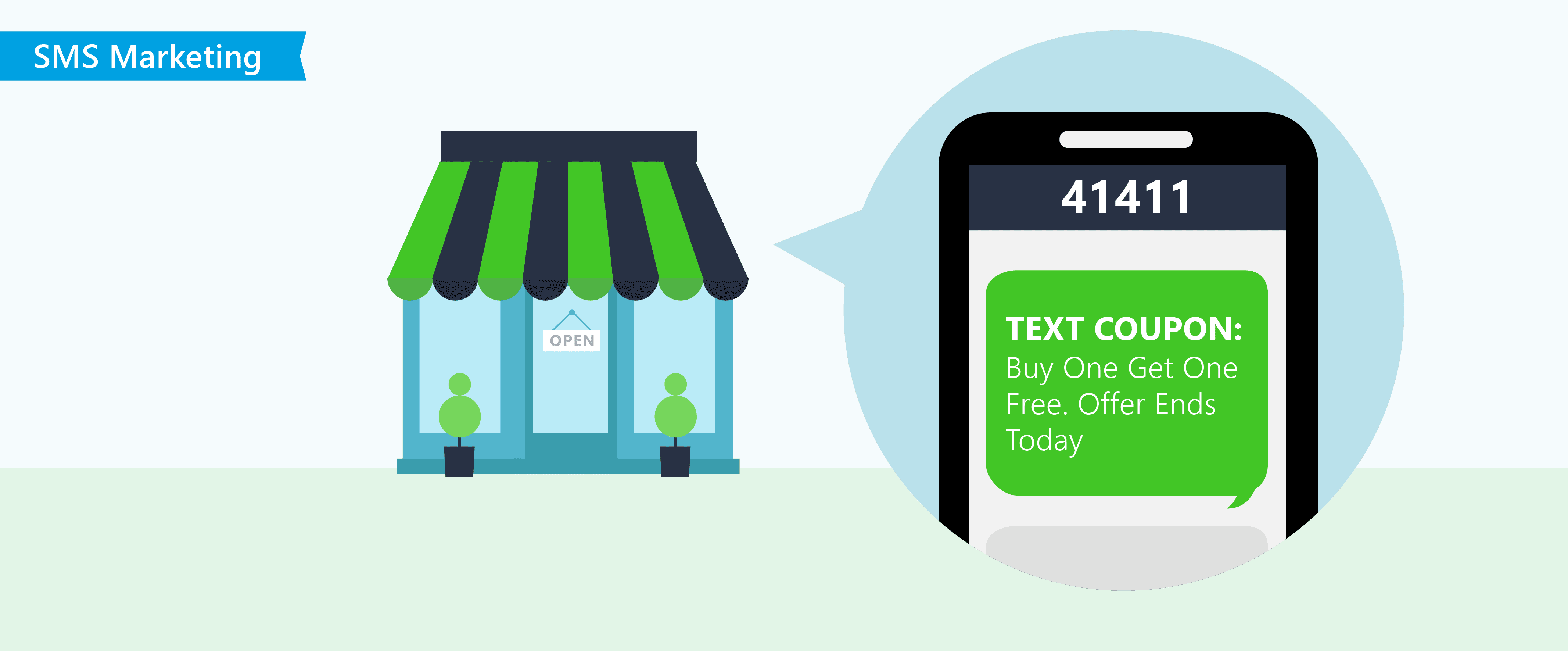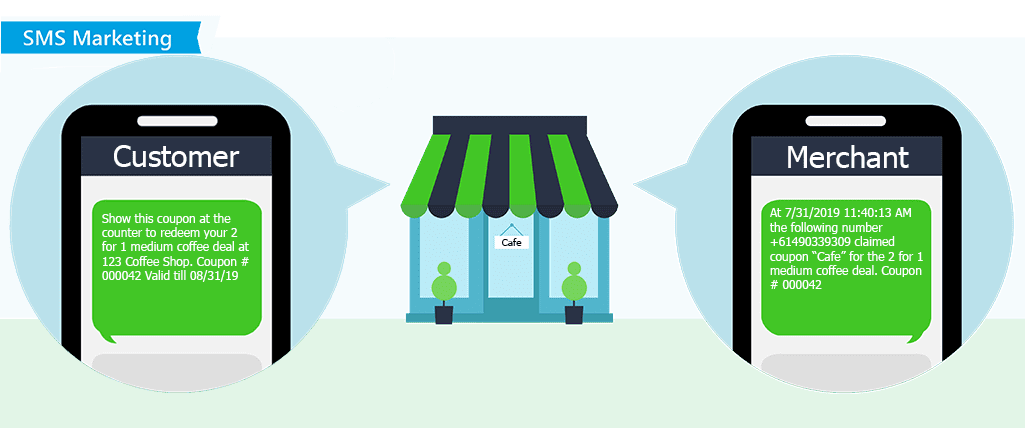 Text Message Marketing For Restaurants
Wouldn't it be great if you could let your best customers know about an un-advertised dinner deal, special, or last minute dinner reservation opening? Furthermore, what if you could include a picture of something tasty to wet their whistles? Well you can! With SlickText, you can easily send text blasts to your patrons with just a few clicks.
Mass Texting For Schools
With people as busy as they are today, keeping parents in the loop on events, date changes, and cancellations is hard work! They don't regularly check their email, phone broadcast systems are intrusive, not as quick and rather expensive. Mass text messaging is the new alternative! SlickText makes communicating to hundreds or thousands of student's parents a snap!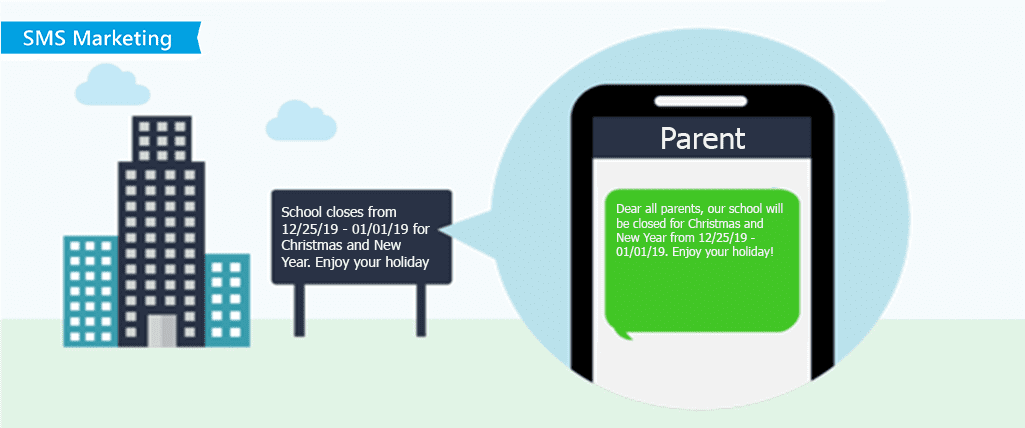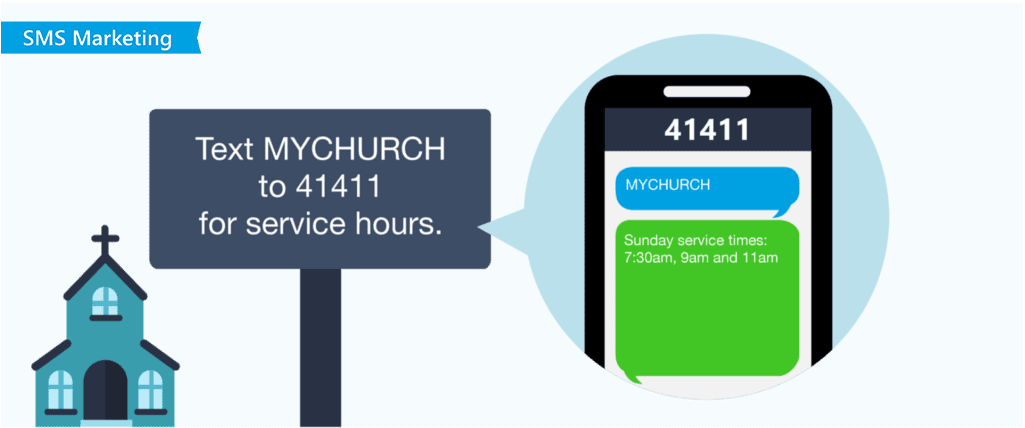 Mass Text Messaging For Churches & Ministries
Hundreds of churches have already discovered the power of SlickText! Text messaging for churches & ministries enhances communication to the congregation like never before. You can send inspirational messages, prayer chain requests, event reminders, donation requests, pictures, cancellation notifications and more!