Apple Products Repair
Quick Fix | Testing & Feedback | Fast Return
We offers expert computer repair , including hard drive replacement. Unfortunately for many computer users, a hard drive replacement only solves half of the problem. The data stored on the typical hard drive can be much more valuable than the hardware. If you're a business, the loss of vital records can quickly turn into a loss of income. For the home user, precious files like family photos or financial information can be lost in an instant. Not to worry. We can also retrieve data from damaged disk drives.
We are experts at recovering lost or corrupted files, and they can also suggest redundant data storage strategies to guard against a repeat of the problem.  If you need to transfer data between machines, we can either perform that transfer for you or give you the means to do it yourself.
Examples of our computer repair :
Data recovery and restoration
Data backup and storage
Data transfer between computers or devices
External hard drives
Cloud-hosted data storage
Get a Free Quote
Keep up the excellent work. Thank you so much for your help. This is simply unbelievable!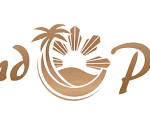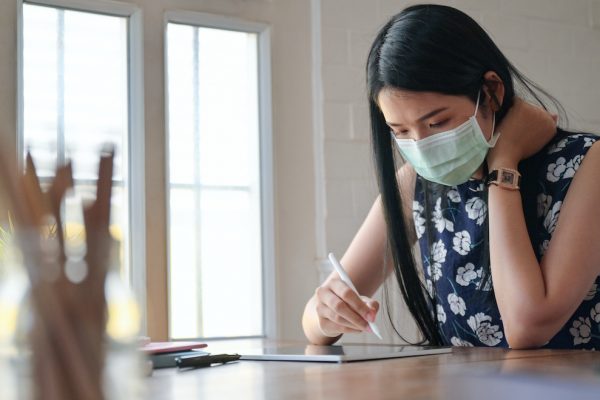 Work From Home – Covid-19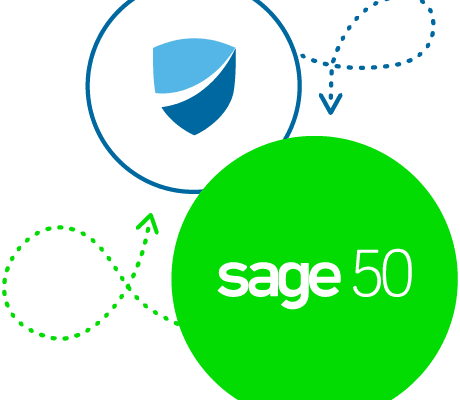 Mobile Purchase Order to Sage 50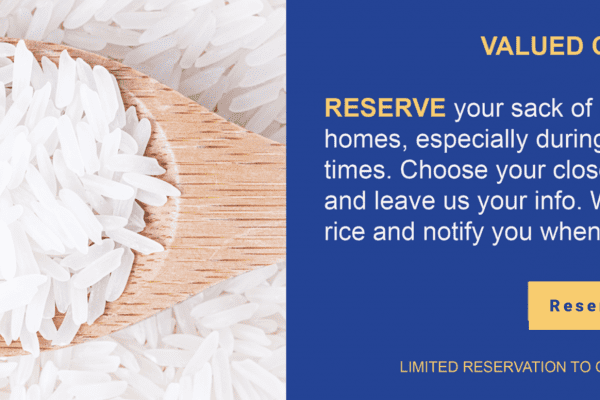 Emergency Covid19 – Got Rice Campaign when it is available