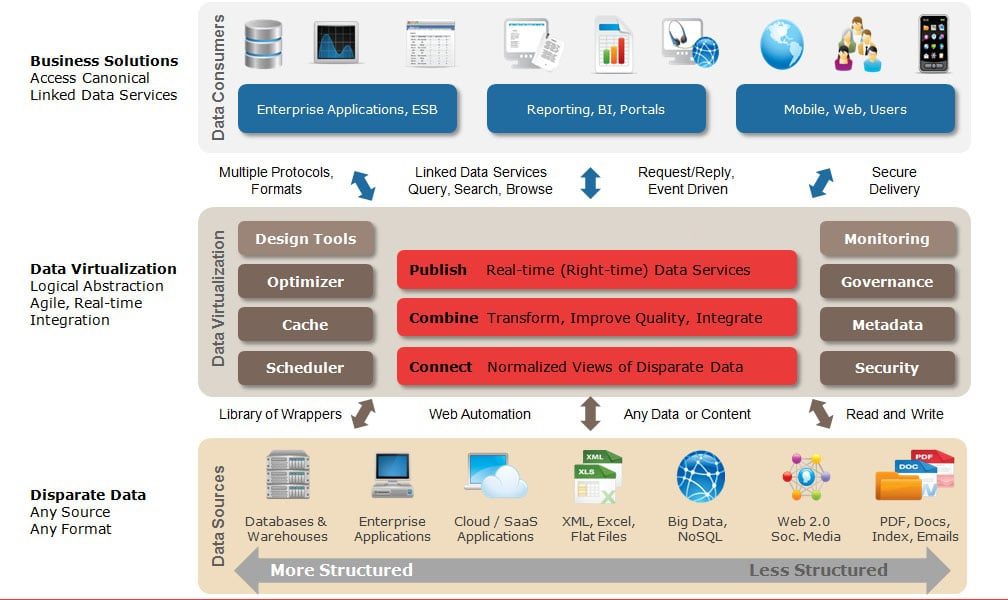 Locating and importing Data into BI Analysis System from Everywhere such as Database, Excel, Web, Facebook, Email or Cloud Application. You can analytic from the whole platform in one system. If you don't have data no problem , We can bring you software or develop data collection application for you from anywhere
Shaping and Cleaning Data to create Valuable Data to fit and fast for your organization.
Performing calculations on the data to extract patterns. and see your business insight in your organization.
Creating interactive rich visualizations for Data consumers to utilize in any platform.Share Data to the Cloud and allow Data consumers to act on the insights.
Automate all data preocessing  from manual to systematic process. Eliminate many hours for your organization and Improve Productivity
Continued support to help train internal staff to maintain BI subsystems.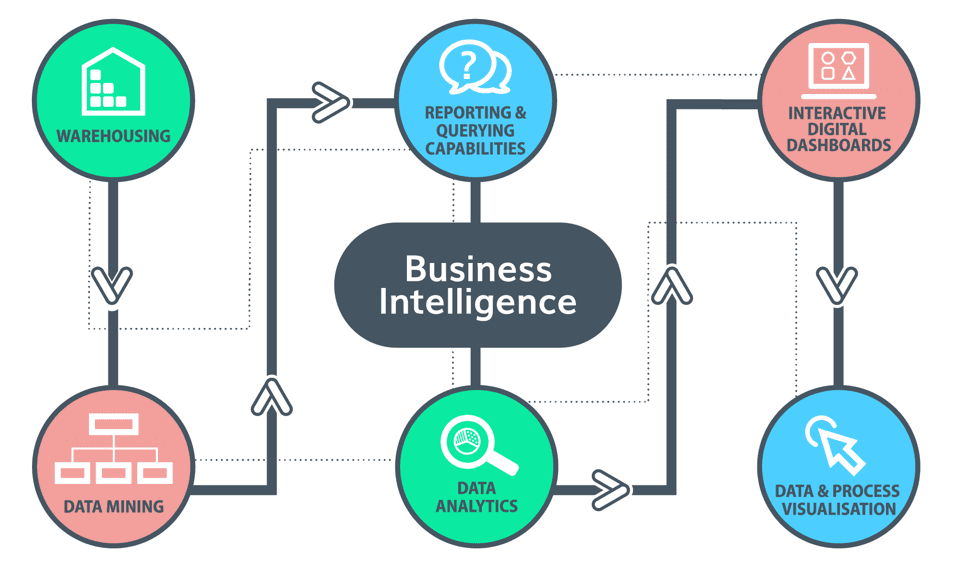 Segment clients, branches, regions and other organization levels based on transaction data – this helps to understand customer behaviour and allows capturing the right segment for right action.
Cross-sell / Up-sell Models
Analyse client data, such as order history, promotions and location details, for example to predict which products the clients have propensity to purchase or to find mechanisms to extend life cycle of the products.
Assess purchasing patterns based on recent transactions and customer details to recommend products that customers have potential to buy. Address cold-start problem of new products.
By balancing between demand and cost in the inventory, the total benefit can be optimized.
To provide time-series forecasting, e.g. demand, by identifying trend, seasons and cycles and combining with external data such as competitor status and economic outlook.