Computers have become an integral part of our daily lives. When computers go down, it can be very disruptive, whether you are a business or a residential user.  We understand the importance of having your computer systems fully functional, and we're proud to offer the best computer repair . We'll come to where you are and make sure your computers stay up and running.
We provides the very best in-home computer service, as well as business computer service for companies of all sizes. Our network of related businesses can handle anything from single phone to Cloud Services.
COMPUTER HARDWARE AND NETWORKING
Our technicians are experienced with all makes and models of computers. We work on everything from network servers to personal computers, desktop computer repairs  to notebooks, and adware removal to laptop repair. We even service personal devices such as Iphone , Smart phone , and tablet.
Our trained and experienced techs are ready to solve fundamental computer hardware problems as they arise. They can also identify potential trouble during routine maintenance. Rely on us for such important hardware repairs and upgrades as:
Motherboard replacement
Making Computer Faster
Memory upgrades
Backup hardware
Power supply replacement
Cabling
Network setup
Keyboards and mice upgrades
Hardware upgrades are a great way to keep an existing machine running smoothly with the most current versions of operating systems and software.
OPERATING SYSTEMS UPGRADE AND INSTALL
We can work on any operating system, no matter how outdated or specialized. If you're in the US area, we can upgrade your OS, scan your files to optimize the machine's functions and help it run faster. If you're struggling with upgrading Operation System, we can install and optimize it for you quickly and inexpensively. We specialize in solving tough virus and adware removal and other malware problems. We install secure firewalls that will keep you protected.
Operating system installation
Operating system upgrades
Scans and sweeps for malware
Virus removal
Firewall installation
Other security options
Computer problems often start with malfunctions in your operating system or other basic programs. Our techs are trained and experienced in resolving fundamental operating system problems to get you back up and running quickly. Keeping Operation system up to date is so critical in our environment, We can help you monitoring all devices through our system
COMPUTER REPAIR  INCLUDES PERIPHERALS
We isn't just a hardware or software specialist. Our techs are well-versed in all the peripheral devices that make your computer more useful. Consumers often assemble their computer setups using peripherals from many different manufacturers. This can lead to problems with incompatibility. If you're struggling with ailing printers, dying monitors, aging cables, broken sound systems, or external hard drives, our technicians are trained to handle them all.
Cabling
Printer repair
Monitor replacement
Server maintenance and monitoring
Networking issues
Anything related to computer hardware
Our works hard to find the best, most cost-effective solutions to your computer peripheral problem.
SOFTWARE CONFLICTS AND ADWARE REMOVAL
Software is just as important as hardware when it comes to computer performance. Our experts are trained to search out software conflicts that can mimic problems with the computer hardware. We also perform scans to reveal and remove any malware hiding in your files.
Once malware issues are out of the way, Our technicians determine if all your software programs are functioning correctly. Many times, program files become corrupted, especially when they're being automatically updated. We'll help you install or reinstall your programs, making sure all your software is working as designed.
We can also provide training on many of the most popular software programs. If you need help with basic word processing programs, spreadsheet programs, presentation programs, or more specialized programs for desktop publishing and image manipulation, our technicians will be glad to show you how to get started. Even advanced users can benefit from our in-depth knowledge.
Virus infection scans
Adware removal
Proper software installation
Operating system upgrades
Training in many computer programs
Software version updates
Telephone or remote follow-up consultation when necessary
We knows that having a useful computer system depends on more than just the hardware. We work hard to make sure your software is working as well as your hardware.
Get a Free Quote
Keep up the excellent work. Thank you so much for your help. This is simply unbelievable!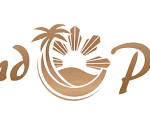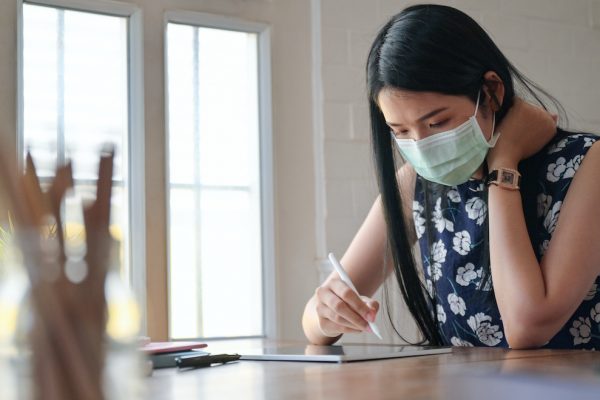 Work From Home – Covid-19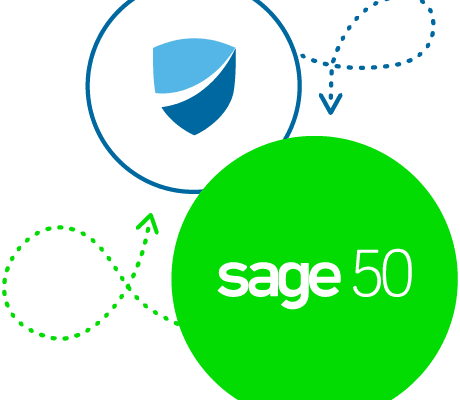 Mobile Purchase Order to Sage 50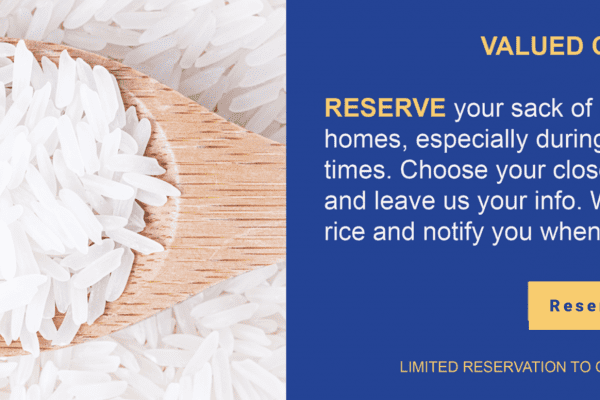 Emergency Covid19 – Got Rice Campaign when it is available