Why Choose Us
We are a growing company who bring the best to our customers. By focusing on R&D, we make sure our customers are technologically up-to-date and has an advantage above their competitors. We have been serving customers for more than 20 years, providing satisfying services to all our long-time customers.
Who We Are
Mhkzolutions is based in the US, with specialization in IT systems and infrastructure. Starting from Hardware, Network, and Software services, we now expand our services to Cloud-based applications and Marketing platforms. In recent years, we started offering business analyst services as well as building IT infrastructures to improve our customers' business processes. Our customers' satisfaction drives us to improve our services and expand our expertise to deliver our customers the best technology solutions to enhance their performance.
View Services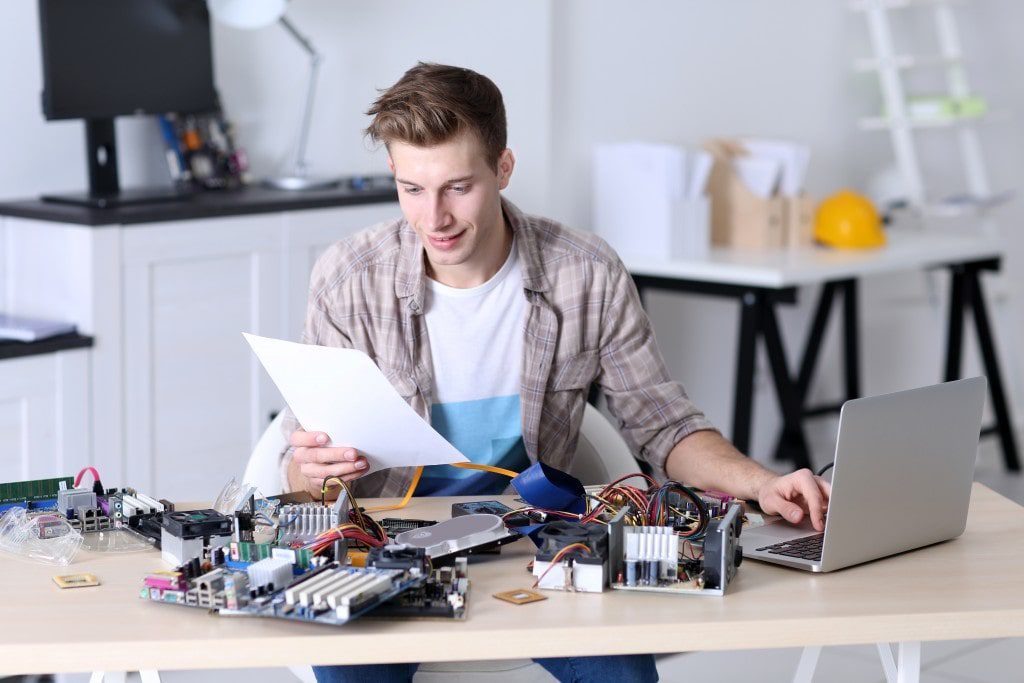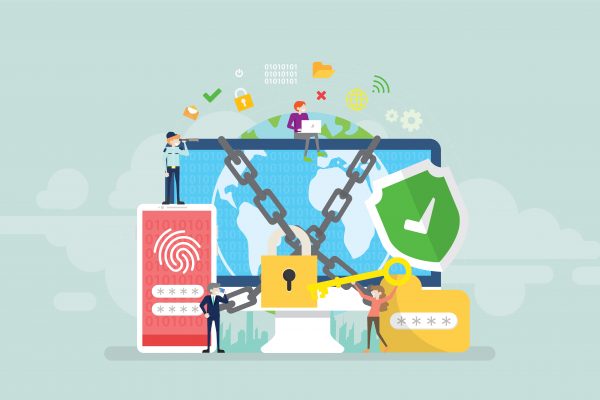 Assessments of critical assets should take place on an annual basis to identify both known and unknown services and risk. Assessments offered by 4D5A Security use industry trusted security tools and tactics for multiple types of assessments. A blind external assessment of all 65,535 ports on a server typically takes 10-16 hours of total time. […]
Featured Works
All Kinds of Service under One roof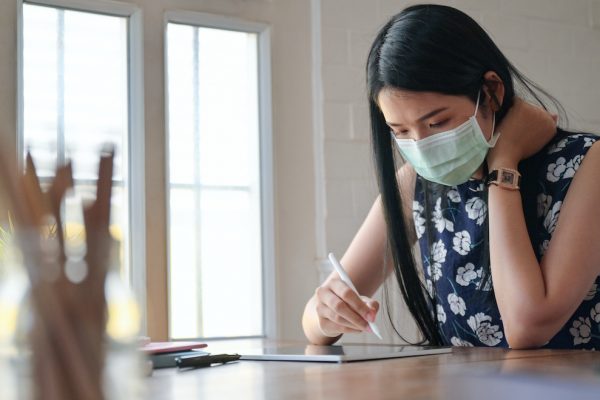 Work From Home – Covid-19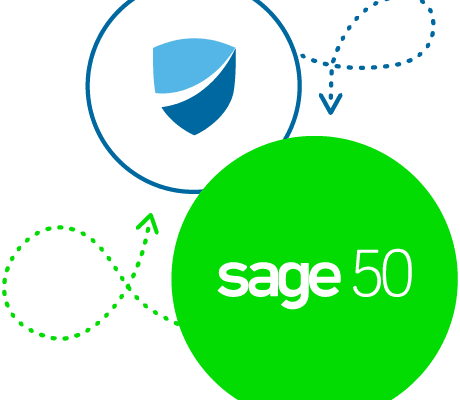 Mobile Purchase Order to Sage 50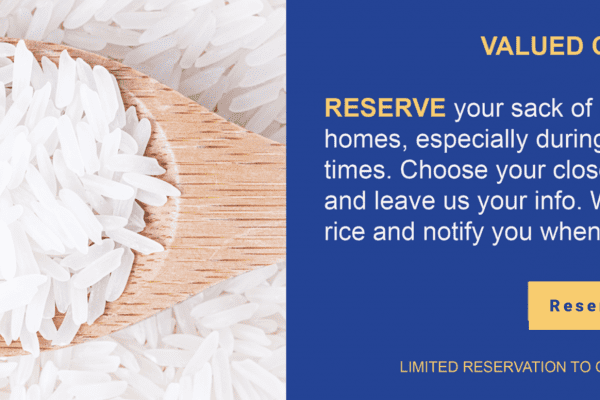 Emergency Covid19 – Got Rice Campaign when it is available
What Clients Say?
Here are testimonials from clients that we have worked with and are happy to share
their opinion about the process and the results.
Keep up the excellent work. Thank you so much for your help. This is simply unbelievable!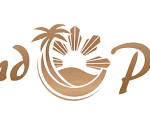 A to Z Services
IT Outsource
Life without IT infrastructure is just unimaginable! So if these are ailing with hardware or software issues and you are wondering who will fix all IT issues instantly. Our experts will resolve them all. From Hardware to Cloud services, Our expert shall detect all concerns and accomplish everything from A to Z.